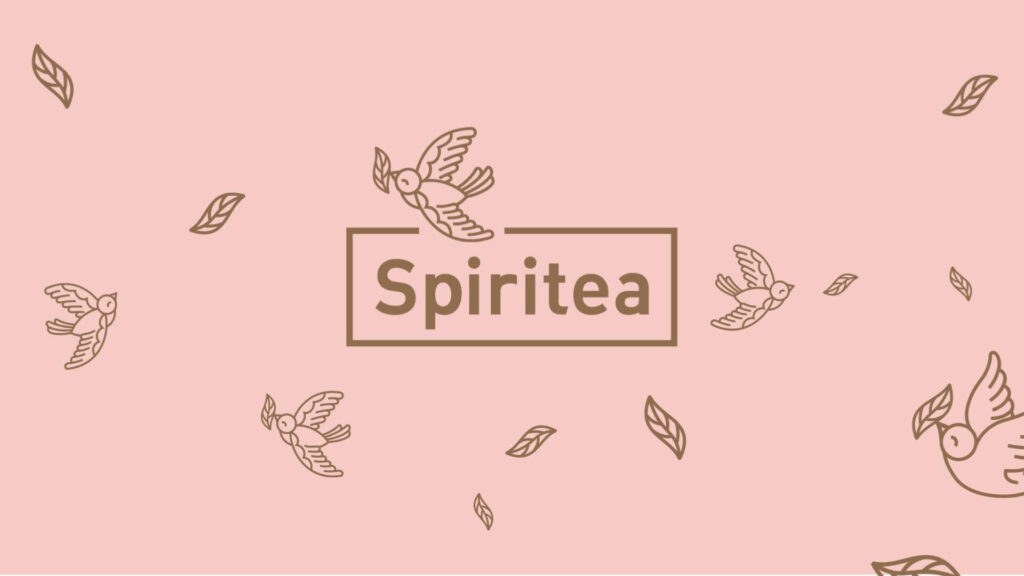 Hey there, fellow tea lovers! Welcome to Spiritea Dinks Blog, your go-to source for all things tea! We are a group of passionate tea enthusiasts who love nothing more than discovering new and exciting teas from around the world.
Dive into the "Tea Culture" section, where we explore tea's historical, social, and artistic dimensions, offering a comprehensive view of its role in various cultures. Our authors, seasoned travelers to famed tea-producing regions like China, India, Japan, and Sri Lanka, share firsthand experiences and authentic narratives that enrich our understanding of tea culture.
Our coverage on "Types of Tea" is extensive, encompassing varieties like Green, Black, White, Oolong, Pu-Erh, and an assortment of Herbal Teas. Each type is thoroughly examined, detailing its processing, flavors, and health benefits. Our authors' personal experiences in sampling these teas worldwide add depth and authenticity to their insights, guiding readers through the nuances of tea selection, brewing, and appreciation.
The "Tea Accessories" section is designed to enhance your tea-drinking ritual. Here, we guide you through an array of tea ware, from traditional teapots to innovative brewing tools, explaining how each item can transform your tea experience.
Lastly, our "Drinks and Food" category celebrates the delightful interplay between tea and food. It includes expert advice on tea-food pairings and creative recipes that incorporate tea, offering a distinctive culinary journey.
Under Shanna Smith's diligent oversight, every article on our blog undergoes thorough scrutiny to ensure authenticity and accuracy, providing our readers with dependable and engaging content. We invite you to join us on this enriching exploration of tea on the Spiritea Blog, where every post immerses you deeper into the captivating world of tea.
Our mission is simple – to share our love of tea and help you discover your new favorite blend. We do this by providing honest and personal reviews of different teas, tea brands, and accessories, so you can make informed decisions when it comes to your tea choices.
At Spiritea Dinks Blog, we are guided by a set of core values that reflect our love for tea and our commitment to providing you with the best possible experience. These values include:
Add 1: 4151 Hazelbridge Way Unit 1968, Richmond, Canada
Add 2: 300 E 5th St, New York, NY, 10009
Phone: +1 778-204-7777
Email: [email protected]
Follow us in:
Category:
Read More: