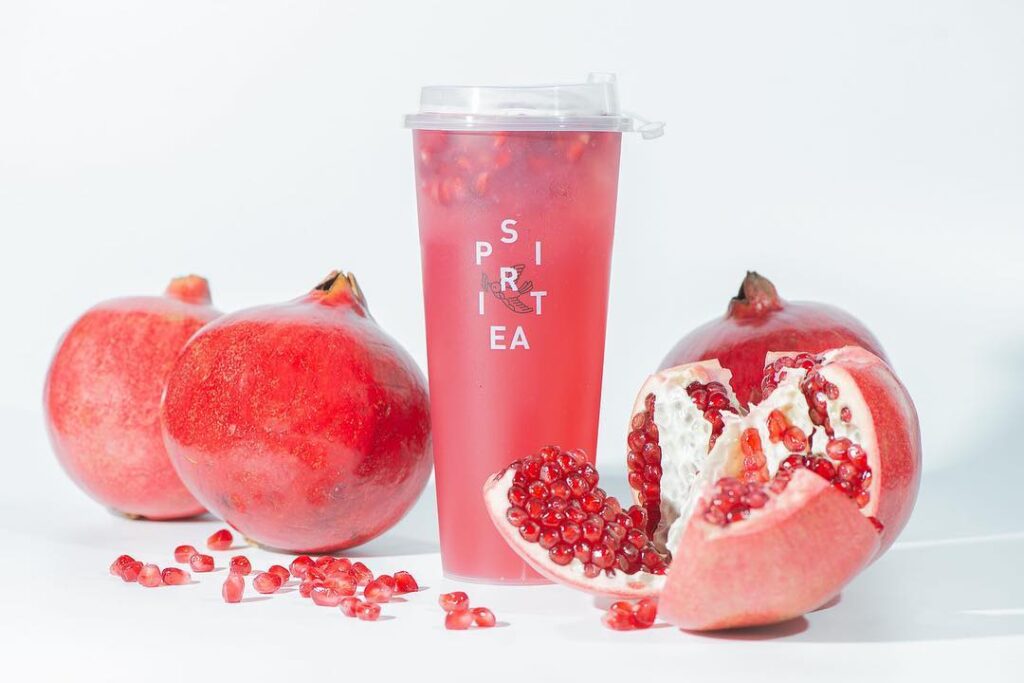 Nestled in the heart of New York's Ukrainian Village, Spiritea is more than just a tea shop; it's an experience. Designed by the renowned New Practice Studio, our tea bar boasts an interior that seamlessly blends comfort with elegance. Our space is adorned with light wood furnishings that follow gentle curves, creating a tranquil atmosphere. The decor is further enhanced with soothing pastel hues of pink, green, and blue, evoking a sense of calm and relaxation.
At Spiritea, we pride ourselves on offering a diverse selection of teas, catering to all preferences. Whether you're a lover of herbal infusions or a connoisseur of caffeinated blends, our extensive menu has something special for everyone. Our commitment to quality and the art of tea is evident in every cup we serve.
Proudly standing as the third location of the Spiritea brand, we join our sister locations in Irvine, California, and Richmond, British Columbia, in bringing a unique tea experience to tea enthusiasts. Visit us at Spiritea, where every sip is a journey to tranquility.
Our mission is simple – to share our love of tea and help you discover your new favorite blend. We do this by providing honest and personal reviews of different teas, tea brands, and accessories, so you can make informed decisions when it comes to your tea choices.
The name 'Spiritea' isn't just a label; it's a narrative, a fusion of two powerful concepts that define our ethos and our offerings.
The Spirit in Spiritea: The word 'spirit' in Spiritea is a multifaceted gem. It represents the essence of tea – its rich history, diverse cultures, and the meticulous art of tea-making that has been passed down through generations. But that's not all; the spirit also symbolizes the energy and vitality that each cup of our tea promises. It's about the rejuvenation you feel with every sip, the lifting of spirits, and the sense of well-being that envelops you in our cozy corners.
Tea – The Heart of Our Brand: The second part of our name, 'tea,' is our pride. Tea, in its simplest form, is a beverage. But at Spiritea, it's much more. It's an experience, a ritual, and a personal journey for many. From the verdant tea gardens to your steaming cup, every leaf tells a story of tradition, care, and flavor.
Spiritea – Where Every Sip is a Story: At Spiritea, we believe in creating experiences that go beyond just drinking tea. We strive to create an ambiance where the spirit of tea culture is palpable – from the aroma of freshly brewed leaves to the serene setting that invites reflection and relaxation. Spiritea is not just a destination; it's a journey where every sip is a story, and every visit is a chapter in the delightful world of tea.
So, join us at Spiritea, where the spirit of tea comes alive, and every cup is an invitation to indulge in the essence of this timeless elixir.
Add 1: 4151 Hazelbridge Way Unit 1968, Richmond, Canada
Add 2: 300 E 5th St, New York, NY, 10009
Phone: +1 778-204-7777
Email: [email protected]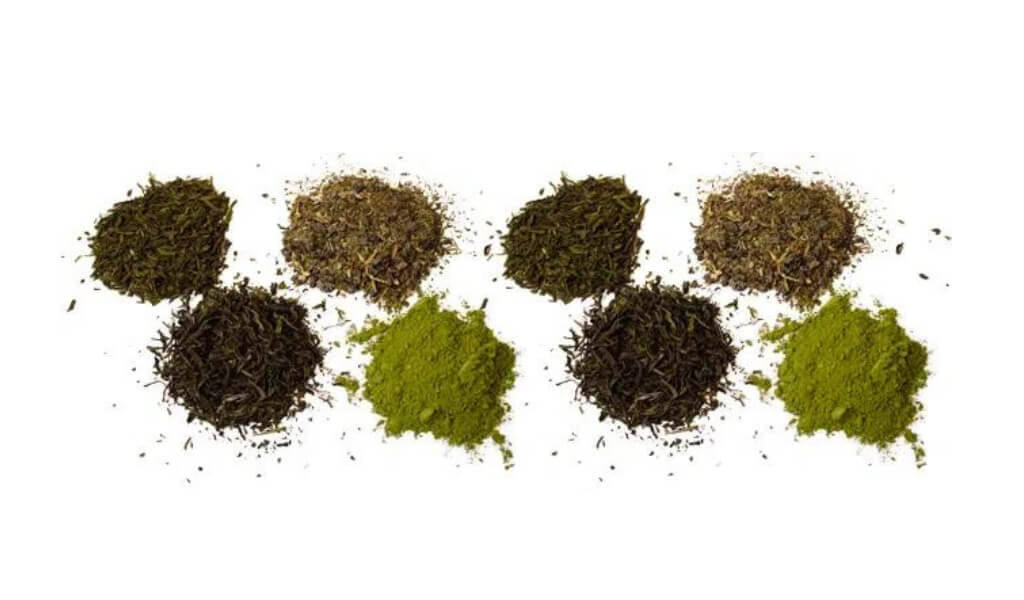 Are you a tea enthusiast looking to learn more about the different types of green tea? Look no further! This article will explore the fascinating world of green tea and its many varieties.  Green tea offers various flavors and health benefits, from delicate and floral to rich and earthy. But
Read More »